Saudi Arabia has long been recognized as a leader in the global oil industry, which contributes to over 50% of the country's GDP. However, with the goal of accelerating their growth and maximizing their potential, the Kingdom is now on a transformative journey to diversify its economy.
As the nation embraces a new era with its ambitious Saudi Vision 2030 program, there has been a strong focus on cultivating a strong industrial sector to facilitate various opportunities for local and international manufacturing companies throughout the entire production process.
Here, we'll shed some light on the future of the promising industrial sector in Saudi Arabia by delving into the National Industry Strategy and Saudi Vision 2030 programs, which are set to shape the Kingdom's economic landscape.
Saudi Vision 2030: A Blueprint for Industrial Transformation
Saudi Vision 2030 is an all-encompassing economic and social reform plan launched by Crown Prince Mohammed Bin Salman. This visionary initiative aims to reduce the Kingdom's dependence on oil, diversify its economy, and create new employment opportunities for young Saudis. The National Industry Strategy is a key component of Vision 2030, fostering the development of a globally competitive and sustainable industrial and manufacturing sector.
National Industry Strategy: Fostering Industrial Development
The National Industry Strategy sets out the roadmap for transforming the industrial sector in Saudi Arabia. Key objectives include enhancing competitiveness, promoting innovation, optimizing local content, and fostering global partnerships. The strategy aims to increase the share of the industrial sector's contribution to Saudi GDP by 900 billion riyals ($230 billion) by 2030. Likewise, it is expected to attract new investment opportunities worth at least one trillion riyals ($266 billion). It further seeks to raise the sector's employment rate and boost non-oil exports.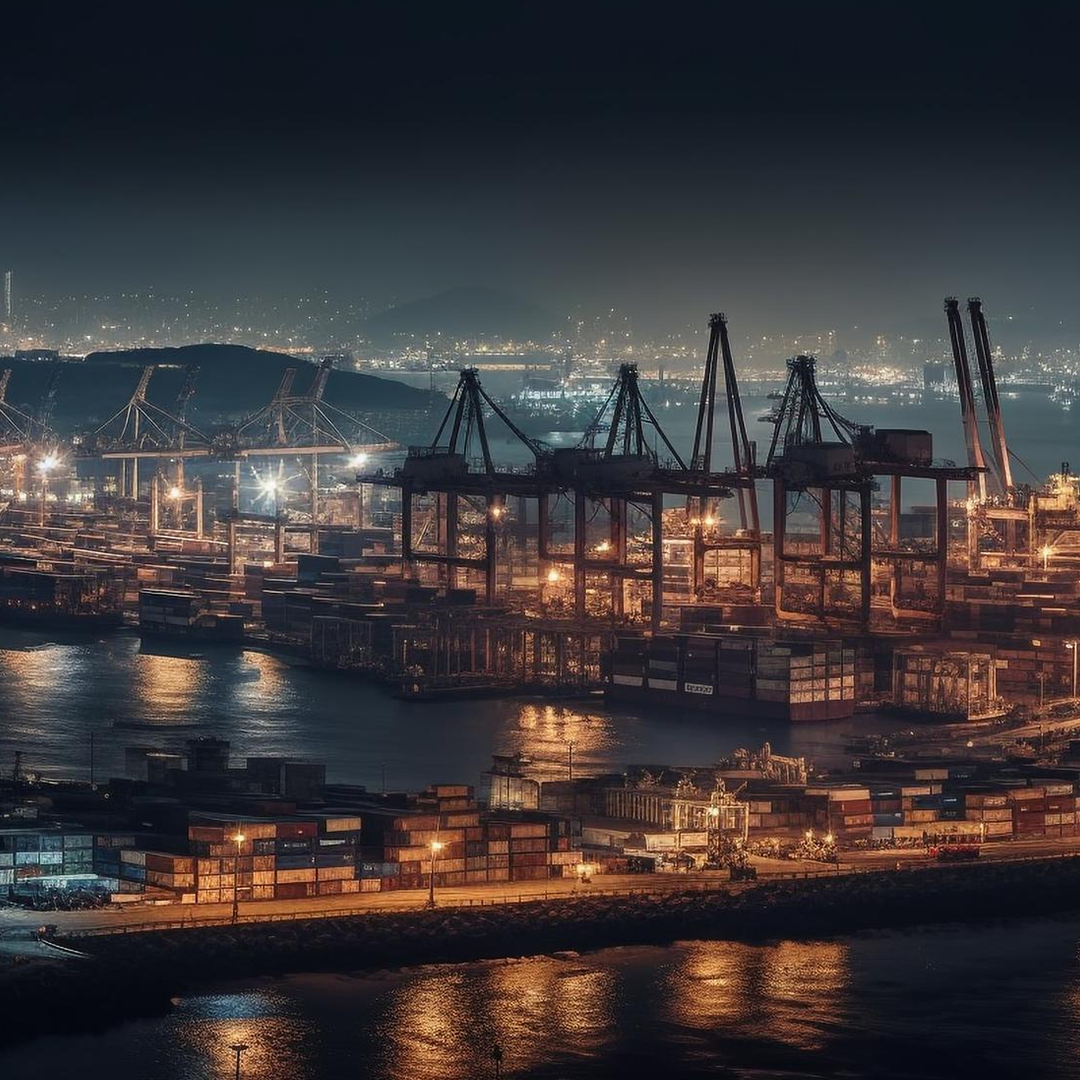 Local Content Development: Driving Economic Resilience
A pivotal aspect of the National Industry Strategy is to increase the level of locally manufactured products and services. The Kingdom has set an ambitious target of raising local content in goods and services to 60% by 2025. This would not only create job opportunities but also enhance economic resilience. Moreover, the strategy emphasizes attracting and retaining foreign investment through incentives and localized production requirements.
Promoting Saudi Industries on the Global Stage
Under the National Industry Strategy, Saudi Arabia aims to position its industries as global leaders. To achieve this, the Kingdom is investing in research and development, innovation, and advanced technologies. The strategy also encourages collaboration among academia, research centers, and industrial enterprises to promote knowledge transfer and develop cutting-edge solutions. By fostering a culture of innovation, Saudi industries are primed to compete on an international level and create high-value job and business opportunities.
Investment Initiatives: Driving Industrial Growth
To stimulate industrial growth, the Saudi government has launched several investment initiatives. For instance, the Industrial Development Fund (IDF) supports local industries by providing financing, while the Saudi Industrial Property Authority (MODON) develops industrial cities and provides infrastructure. Additionally, specialized economic cities, such as King Abdullah Economic City (KAEC) and NEOM, are being established, creating opportunities for both local and foreign investors.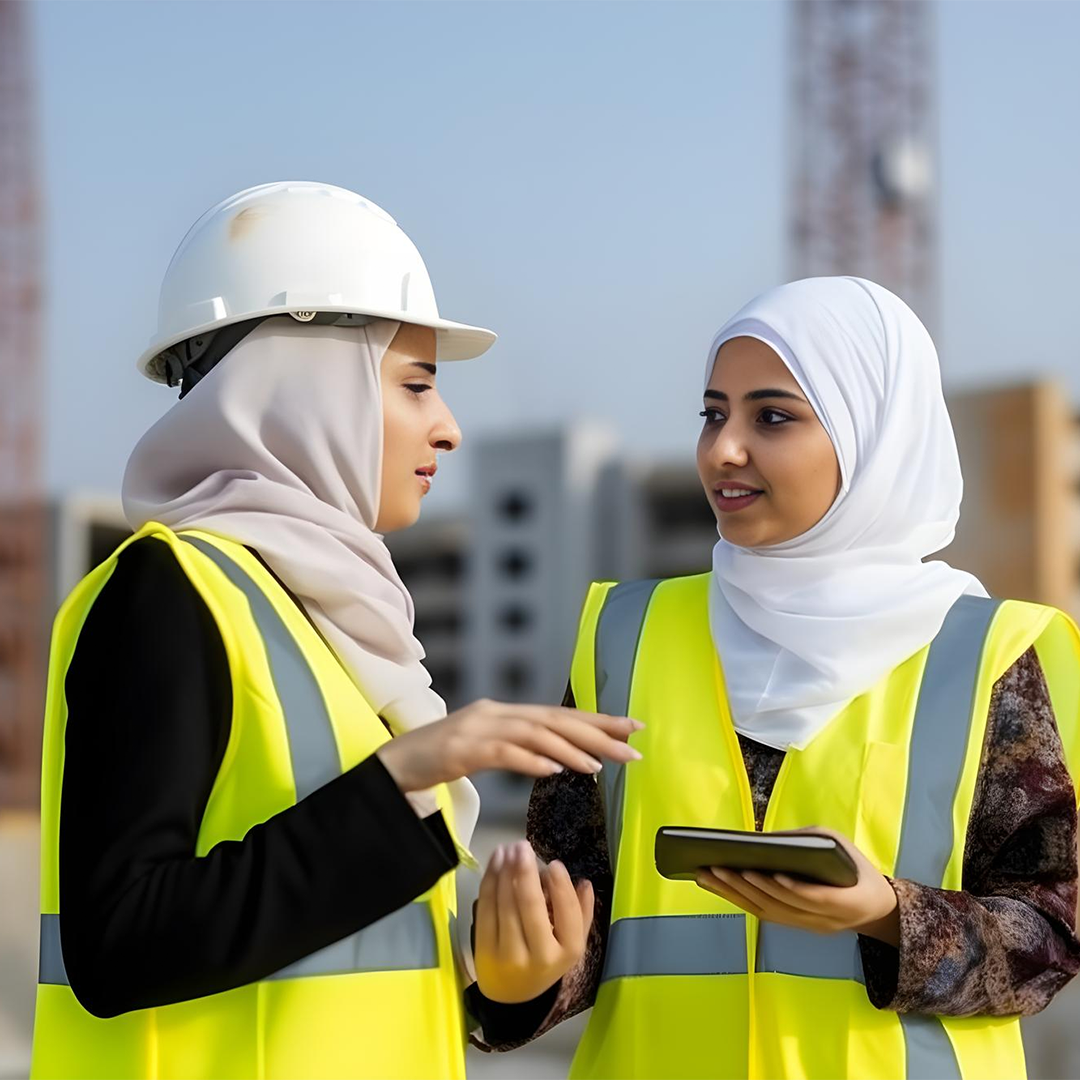 The future of Saudi Arabia's industrial sector is filled with promise and potential. 
Through the National Industry Strategy and Saudi Vision 2030 programs, the Kingdom is actively fostering an environment conducive to industrial growth, innovation, and global competitiveness. By diversifying its economy and relying less on oil, Saudi Arabia is embracing a sustainable future that will create new job opportunities, enhance local content development, and attract foreign investment. 
As the Kingdom progresses on its transformative path, it is essential for industry professionals to stay up to date with the opportunities arising from this vibrant and dynamic industrial landscape.
For local and foreign manufacturing enterprises looking to leverage these economic efforts, it is imperative to work with a trusted and tenured industrial partner that can provide strategic and innovative advice, as well as state of the art facilities to accommodate your specific requirements.
Ready to start your journey into the Saudi Arabia industrial sector?
Abdulla M. AlBinali & Partners is one of the most trusted names in the industry. In over five decades, we have successfully connected foreign manufacturers with local enterprises. Our goal is to streamline processes into actionable steps that will allow you to do better, smarter, and faster business. By bringing people, products, and unlimited possibilities together, we are able to help you build inspiring and remarkable projects.
Take the next step to become our partner and see how we can work together towards your business goals: https://albinalico.com/become-our-partner/