From those who see potential to those who put it to work, humanity is built on a foundation of connections.
Since 1969, Abdulla M. AlBinali & Partners has been expertly harnessing the power of people to become a market leading industrial supplier in Saudi Arabia.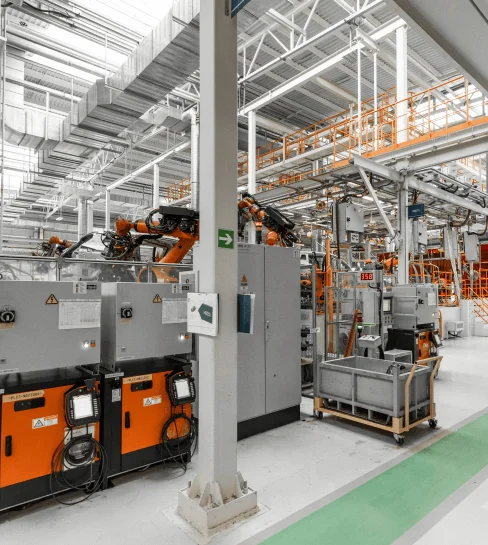 In the last 50 years, we have :
By connecting the right people, at the right time, to the right products, we have boldly created new ways of shaping built environments, emerging markets, the economy, and our collective working future.
Our goal is to streamline complex processes into actionable steps that will allow you to do better, smarter, and faster business.
We transcend providing enterprises with access to industrial materials by bringing people, products, and unlimited possibilities to build inspiring and remarkable projects.
As we grow towards the future, our founding mission remains consistent – being the most reliable industrial supplier in Saudi Arabia, distributing our line throughout the Kingdom, and fostering long-term relationships built on a solid foundation of trust, connection, and the power of potential.
Guided by our core values, we look forward to pioneering a new way forward for the industrial service industry in the Kingdom.
For over 50 years, Abdulla M. AlBinali & Partners has strived to consistently build trust through every interaction we have with our customers, partners, and team members. By conducting ourselves with honesty, transparency, and respect, we have been able to forge long-lasting relationships that continue to stand the test of time.
We hold ourselves to the highest standards of ethics, regulatory guidelines, and personal responsibility. If a situation arises where expectations are not met, we are driven to do better with a solutions-oriented mindset, accountability, and efficiency. We value harmonious and collaborative work to reach mutually successful outcomes.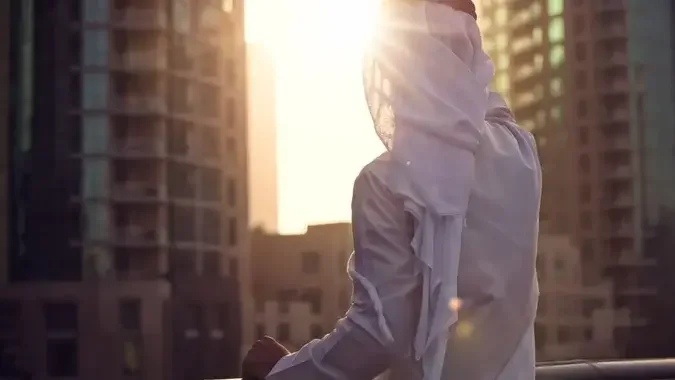 Often, as companies grow, they become increasingly risk-averse, putting profits and stability over innovation and advancement. From our humble beginnings to our current incarnation as one of the leading industrial suppliers in Saudi Arabia, it has always been our goal to maintain our independent small company spirit. We strive to continually look beyond the accepted boundaries, remaining agile and creative in the pursuit of new possibilities and opportunities.
We're committed to seeking out and providing clear, honest feedback from our employees, our customers, and our partners because we believe this is the only way we can grow, both on an individual level and as an organization. By remaining open to change and continuous improvement, we are able to create our own learning opportunities. We then pursue them relentlessly.
Our openness to giving and receiving respectful, constructive criticism is one of our greatest strengths, and we expertly leverage this to improve ourselves and those around us. By working together with one another's best interests in mind, we are able to learn more, celebrate our shared success, and grow further, together.